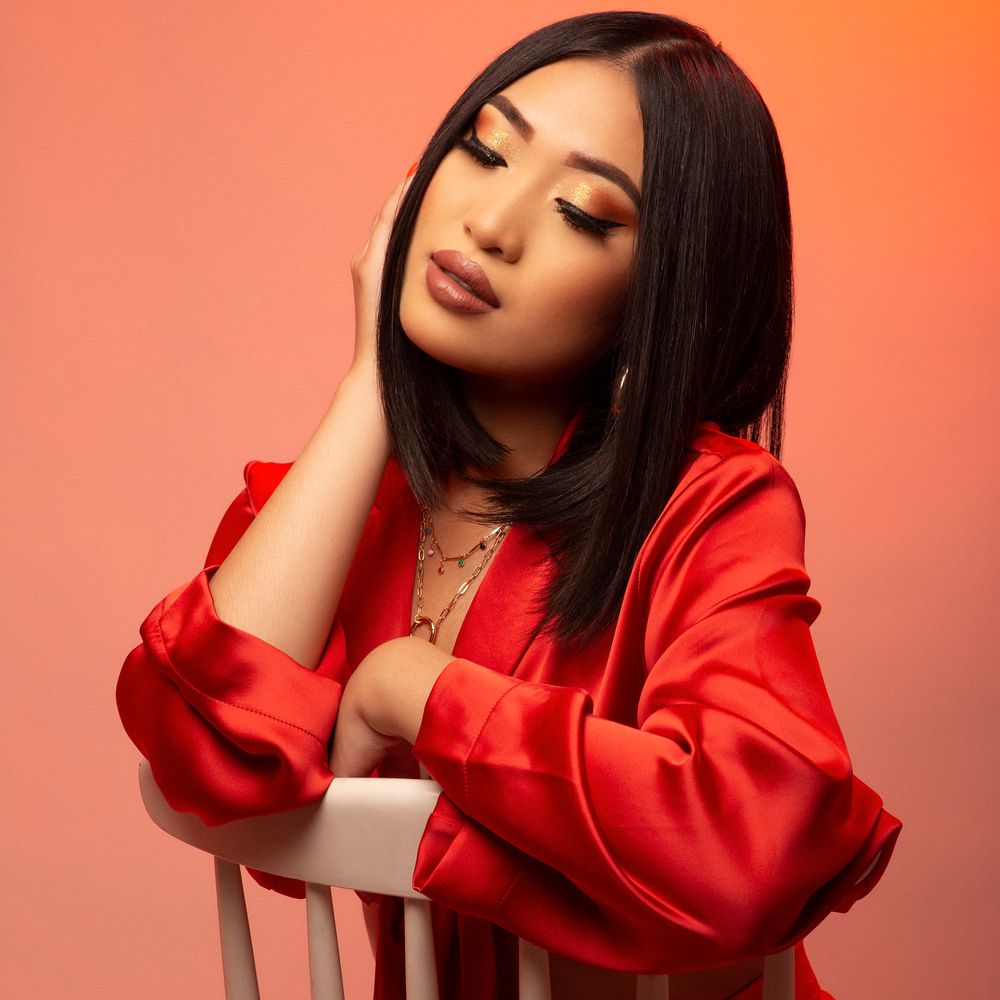 Poised and Powerful Tea G has a voice beyond her years. This Edmonton-based Pop/R&B artist has a maturity and confidence unparalleled by her peers. At just 20 years old her vocal athleticism, passion, and elegance have carved her space as an artist to watch. This Filipino-Canadian philanthropist has been lending her voice to hundreds of events over the last ten years. 
Her ability to match the vocal stunts of icons like Ariana Grande and Beyoncé have gone viral, garnering millions of views and over 245,000 fans on TikTok since she began posting during the pandemic. Upon her city's re-opening, she self-produced two shows in Edmonton and built a magical experience as the main performer and behind-the-scenes spearhead of promotion, musical direction, and stage setup. 
She won a competition which led to her spotlight as the opening act for Grammy award-winner Carrie Underwood and Country Pop artist Sam Hunt. In 2019, Téa was invited to represent Canada at Asia's premier entertainment conference in Singapore, Music Matters Live by All That Matters, which featured notable speakers including the Executive Vice President, Music Licensing at Universal Music Group.
Tea G has been exploring different areas in music such as songwriting, performing live shows, and recording new music. Her debut single "SAY", released in August 2019, was featured on the "NEW MUSIC FRIDAY PHILIPPINES" Spotify Playlist with over 521,000 Spotify streams, ranking #78 on the Deezer Top 300 Tracks Canada All Genres Chart. Her EDM-Pop single "Without You" is a collaboration with Los Angeles producer Brandon LeBrock, who discovered Téa on social media. Since her latest pop-ballad single release "Invincible," Tea has been songwriting and recording brand new music for 2023, which will include collaborations with producers and artists worldwide.